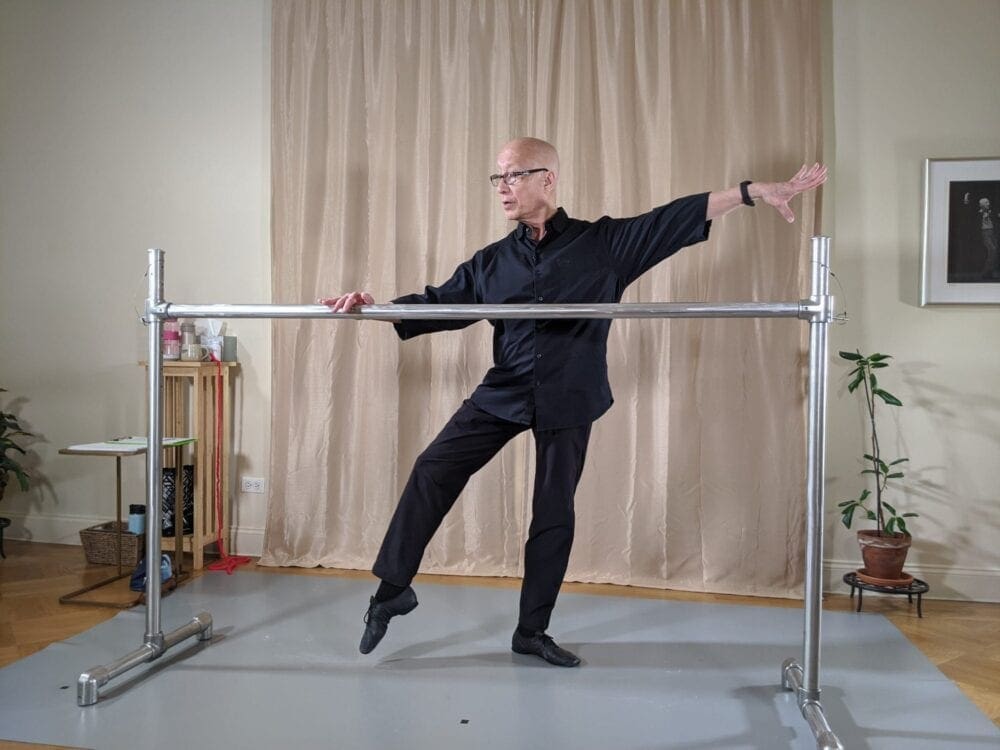 Online Class Donation
Please visit our Live Classes page for a complete schedule. If you are participating in a free online class but wish to make a free-will donation, please do so below. We at Team Finis are very grateful.
Additional information
| | |
| --- | --- |
| Class Donation | $40, $5, $10, $25, Other Amount |
I just took your live ballet for beginners and I've found my home. I'm almost 60 years of age and have loved dance my entire life. I've always felt a dancer living within me but and I've yearned for the true teacher to help her know how to spring free. I've struggled with pirouettes and got tears in my eyes today when you said everyone can do a pirouette before they leave this earth. Your description and cues resonated deeply with me – it takes more than a beautiful dancer to be a beautiful teacher, and you are both. It was an honor and blessing to take your class today. From the bottom of my heart I thank you and send you blessings.
— Julie Cheifetz
 @liftedpilates
Thank you! It was my first class with you and really enjoyed it. I have been taking class for a few years, but no one had ever broken down all the movements so thoroughly. It was very helpful!
—Leslie Harper
I am overwhelmed and beyond grateful that, during this unprecedented time, you are able to continue to teach and share. Thank you so much! You changed my life in the 90s and now again!
— Maria-Elena Alfieri
Thank you for bringing artistry and a life affirming spirit into our quarantined lives. You got me to stop staring glassy eyed at Amazon and Netflix.
— Byron Loyd
Good morning from Corryong in the Snowy Mountains Australia, that was wonderful. I'm seeing your videos when I wake up, with no technical difficulties! 
I especially enjoyed this morning's class. I'm feeling the benefits, feeling centred and even with unrelated challenges my first thought can often be 'ears back.' Thank you Finis and Jason!
— Christine McKee