Find your perfect videos in seconds
Not sure where to start? We'll tell you!
Get to know
FinisJhung.com

FJ REWARDS: Loyalty has its privileges. Earn points for every dollar you spend on finisjhung.com. Learn More

STREAMING VIDEO: Dance Anywhere. Nearly all of Finis's renowned instructional videos are available to stream instantly, anywhere you have an internet connection. Learn More

MEMBERS-ONLY SAVINGS: Discounts and Special Events in your inbox. Be the first to hear about new videos and promotions. Learn More
The Finis Jhung Blog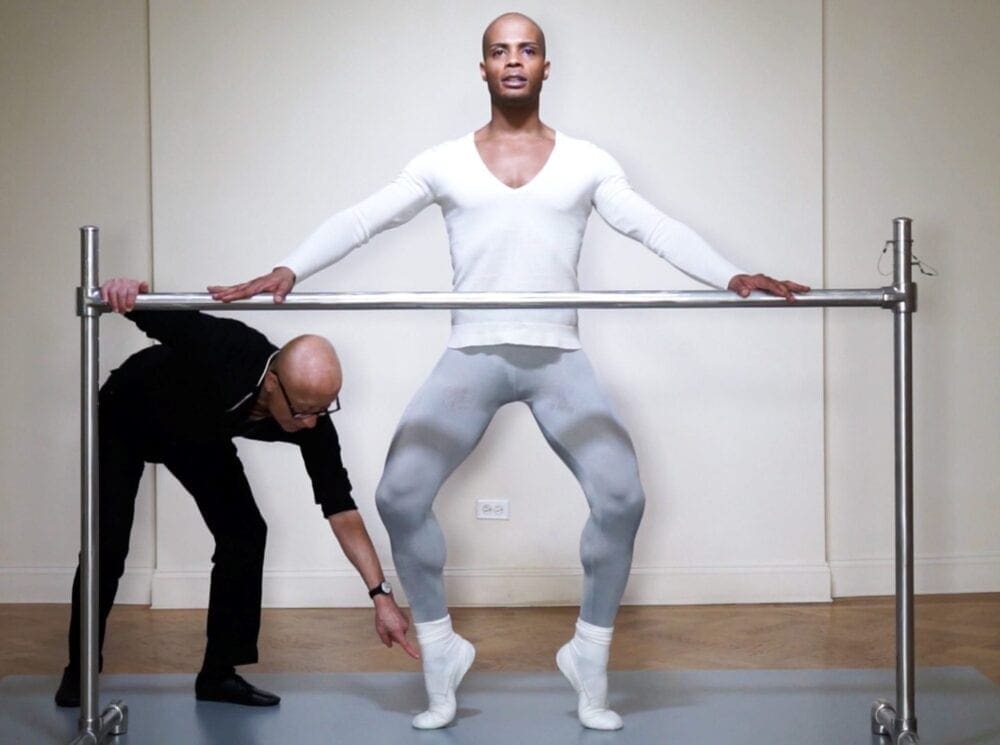 Ballet is about balance. Every movement in dance – from the simplest motion to the most complicated center floor combination – requires a solid foundation and concentrated energy. Achieving this centeredness can bring about greater discipline and understanding in all aspects of life.
KEEP READING