No Class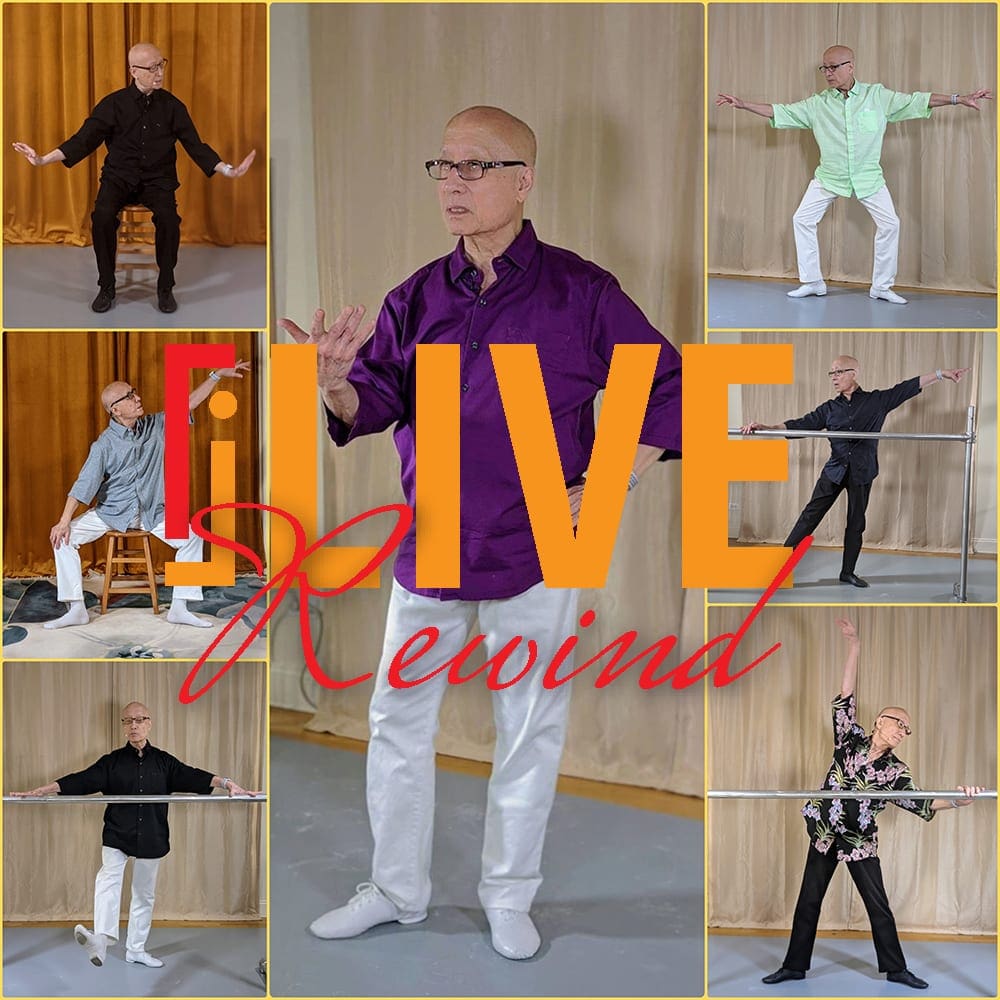 Since many of you haven't been able to join our classes for one reason or another, but still want to be able to take class with Finis as much as possible, now you can!
We're offering our best pre-recorded warm-up exercises and full classes which you can rent for 24-48 hours at a time starting at just $2! (All rentals on this page are 48 hours — see the $2 24-hour rentals here.)
Choose the FJ Rewind that gets you reconnected with your body and one step closer to dancing in the center floor.
Important: Please note that we are unable to offer refunds for any reason. Thank you for your understanding.
Disclaimer: Any person who participates in a Finis Jhung ballet class, does so at their own risk and assumes all risks involved, including but not limited to all cost, claim, injury, damage, or liability sustained while participating. Finis Jhung / Ballet Dynamics, Inc. will not be held liable for any misfortune that may occur. By signing up for the class, you are agreeing to the above and are certifying that you are in good health and have consulted a doctor before beginning this dance program. Also, the information provided through this website does not constitute or replace the medical advice of a healthcare professional. If you have any questions, please email Finis before registering.